It is a pleasure to announce that a new version of our website was launched.
The new website continues to be based on the awesome DokuWiki wiki. But now, we have changed the main template to one based on the Bootstrap framework.
As you can see in the images bellow, it now looks much better (including the support for mobile screens).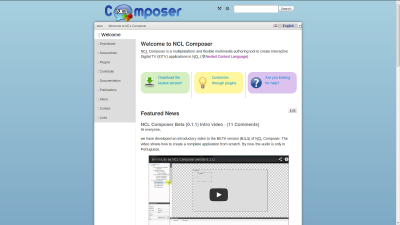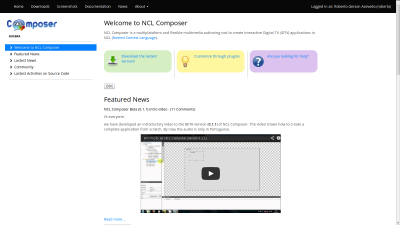 As usual, feedback is always welcome!